What makes Axis Vidyasharam different?
At Axis, we pride ourselves in being different, and being a community of like minded leaders and learners.
At Axis Vidyasharam, we do not only prepare students for their future endeavors but we groom them into good citizen, an individual with high moral values, respects diversity and can compete on the global level. At Axis, we are not just a group of teachers and students but we believe we are family and a community of learners and leaders. Axis Vidyashram encourages the independent thinking of your child and values practical education more than theoretical education.
While it is true that our biggest strength is our people- the faculty, staff and student- our technologically advance facilities create a state-of-art learning environment.
At Axis, the health of our kids is our first priority hence weekly managed physical classes, sports classes and quality food adds to our quality education. Timely Parents-Teachers meetings are organized in-order to help the education of the child. Axis Vidyasharam provides full child care to your kids. We make our children learn through Leadership. Various Clubs formed by Axis students such as Interact Club, Axis English Speaking Club teaches students to serve others and to enhance possibilities.
Projectors and audio system in every classroom, two separate computer labs, 3 world-class science labs, library with capacity of 17,000+ books: these are just some of the features which set us apart.
Ever since our founding, we have invested in the best available technologies for our students. We strongly believe that the best education can only be provided by using the best technologies possible. That is why, our school has one of the most advance facilities in all of far west. We continue to innovate and integrate technologies to make learning fun, accessible, and provide the best education our students.
We believe in Serving the society through developing our kid's leadership skills. The Leadership and Personality development classes also focus on the skills your kid needs to compete in an international level. Providing Quality Education has been our goal.And the regular use of computer lab, use of technologies while teaching in classes and regular access to library helps us to achieve our goal.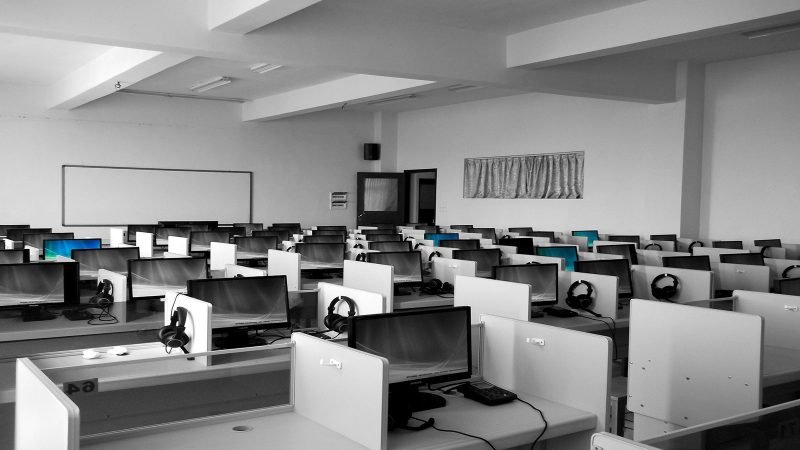 We are a leading academic school with excellent examination results, and impressive progression to top universities in this country and abroad.
Principal, Axis Vidyasharam
Sports and co-curricular activities
At Axis, a child's growth is not limited to academics; it expands over a wide set of extracurricular activities and classes.
At Axis, your child grows in a multidimensional fashion: strong academics, extra co-curricular activities and our unique Leadership and Personality Development Classes ®, all make sure that your child grows to their full potential.
When we became unsatisfied with the syllabus limitations and the lack of personal growth in our students, we launched an innovative class. Free from textbooks, with a special focus personal growth of our students, our Leadership and Personality Development Classes ® combine our of classroom experiences with a unique, personalized approach to learning. The end result: your child grows spectacularly.
Unleash your true potential.
Come give us a visit, or call us to learn more about what sets Axis apart from other schools.