Earth Day, Now 50, Sparked Biology Professor's Career
Professor of Biological Sciences Mary Lou Guerinot was a high school junior in 1970, when a substitute teacher, social unrest, and the first Earth Day celebration set her on a career path that has traversed several branches of science.
World Class Lab
Axis Vidyasharam is one of the prominient school in dhangadhi.
Student Art
We collaborate with different institutions around the country to enhance student skills.
Welcome to Axis School. We strive to provide highest quality education, bridging your child's success with infrastructure of knowledge and creativity.
Bringing out the talent within
Axis offers world class education to bring your child's true potential and help them become the leaders of tomorrow.
Our approach to education values learning both inside and outside of the classroom. Our state of the art facilities help your child develop intellectually. Our uniquely designed extracurricular classes maximize your child's leadership potential and prepare them for a bright future.
Limitless learning and opportunities
We beleive in practical learning methodology that helps students to learn better.
"Axis School is undoubtedly the best School in Dhangadhi for it's commitment and responsibility towards students."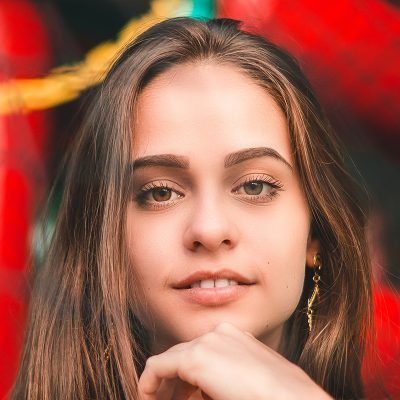 Chief Editor, Monday Times
"What I am today is because of the Axis School. The teachers are very helpful and committed towards students."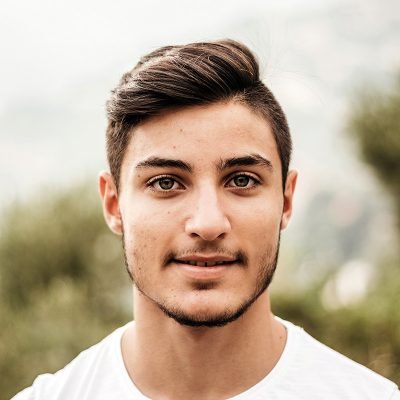 Mechanical Engineer, Alumni 2015
Admission now open for new academic year for grades PG to 12.