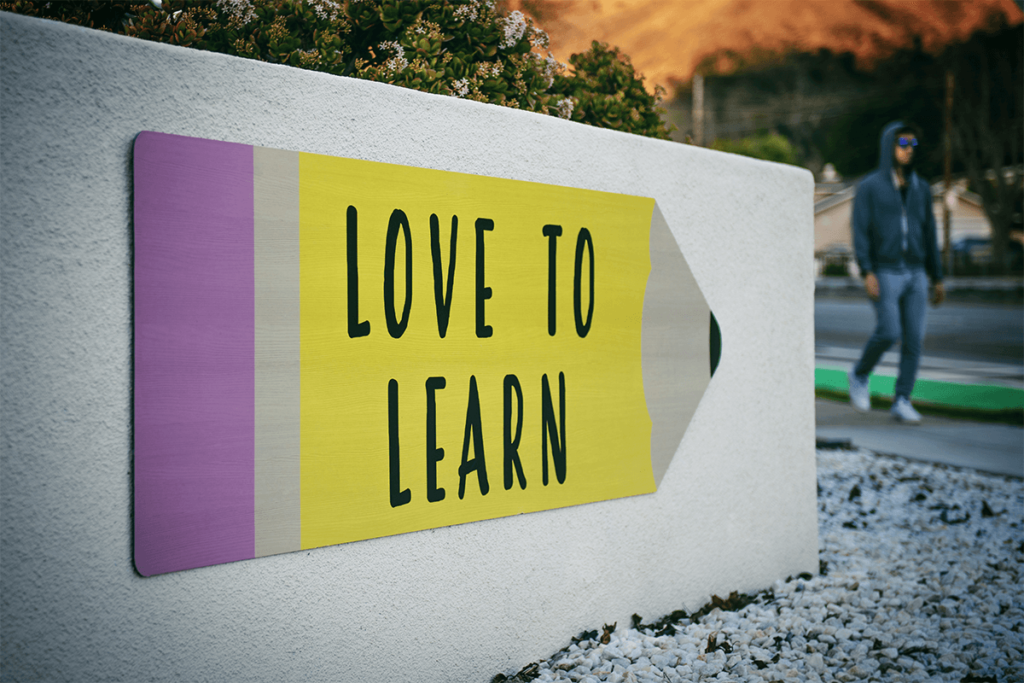 Earth Day, Now 50, Sparked Biology Professor's Career
Professor of Biological Sciences Mary Lou Guerinot was a high school junior in 1970, when a substitute teacher, social unrest, and the first Earth Day celebration set her on a career path that has traversed several branches of science.
April 27
Virtual Storytime in the Galleries, for children and their adult companion, with the Hood Museum of Art's Jamie Rosenfeld, on Zoom
May 15
Digital Studio Hour, with Sarah Smith from the Dartmouth Library Book Arts Workshop, on Zoom
June 28
Virtual Gallery Talk: "Mediated Authenticity: Art and Experience Now," with Hood Museum of Art Director John Stomberg
World Class Lab
Axis Vidyasharam is one of the prominient school in dhangadhi.
Student Art
We collaborate with different institutions around the country to enhance student skills.
Welcome to Axis School. We strive to provide highest quality education, bridging your child's success with infrastructure of knowledge and creativity.
Bringing out the talent within
The academy offers advanced studio course for uppers and seniors, which includes visits to museums and a student-designed capstone project and exhibition.
Axis School has collaborations with different art and culture groups around the countries that encourage students to take part and enhance their skills and became a leader of future.
Limitless learning and opportunities
We beleive in practical learning methodology that helps students to learn better.
"Axis School is undoubtedly the best School in Dhangadhi for it's commitment and responsibility towards students."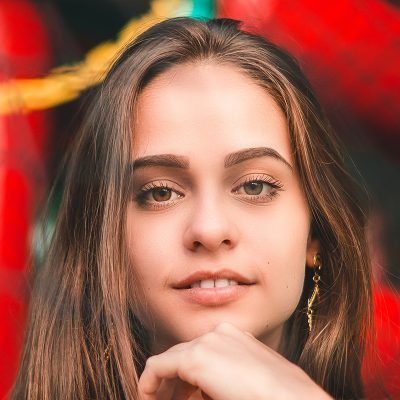 Chief Editor, Monday Times
"What I am today is because of the Axis School. The teachers are very helpful and committed towards students."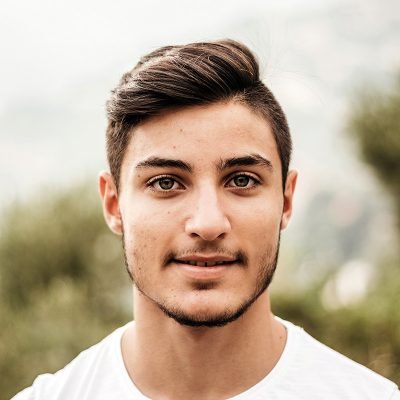 Mechanical Engineer, Alumni 2015
Enroll for a new admission on or before December 2018.